SecurityRI.com's IT Department offers Cyber Security Services in Rhode Island
Protect your business with our comprehensive cyber security services. We offer customized solutions to fit your specific needs. 
Our Technology Division offers comprehensive security services that are tailored to your business. With expertise in Critical Infrastructure Security, Application Security, Network Security and Cloud Security we can provide a secure environment for you and your customers. And with our advanced AI Surveillance Services connected directly to the company network – all of these security solutions will be expertly monitored 24/7. Let us maximize protection while minimizing risk within one integrated package.
Why is Cybersecurity Important?
Our connected world offers incredible convenience, providing us with efficient and effortless access to our work lives, calendars, stores, appointments… you name it. Unfortunately this same technology that makes life easy can also be used by bad actors who seek to exploit weaknesses in order to gain access or do harm. By implementing proper cybersecurity measures we are protecting ourselves not just from theft but ensuring the safety of how we live today – making sure your data is kept safe should always be a priority! 
Types of Cybersecurity
A successful cybersecurity posture requires the implementation of proven strategies and processes within an organization. This includes five distinct types; Critical infrastructure security, Application security, Network security, Cloud Security and Internet of Things (IoT) Security as well as a focus on people, process & technology elements to ensure all aspects are taken into account. With this comprehensive approach organizations can rest-assured their cyber threats have been addressed from multiple angles for optimal protection.
Common Cybersecurity Threats Businesses Need Protection Against
When it comes to cybercrime, here are the essential threats you should be aware of:
1. Malware – malicious computer software that is intended to damage or disable computers and systems.
2. Ransomware – a type of malware which holds data hostage in exchange for payment usually in form currency/digital payments.
3. Phishing Attacks – attempts made by criminals through emails, texts messages or social media designed to steal sensitive information such as passwords, credit card numbers etc from unsuspecting victims
Latest Posts -Trending in IT Security
The Importance of Business Security As a business owner, ensuring the safety and security of your establishment should be a top priority. This is especially true in today's world, where the t...
As the world becomes more and more interconnected, the need for security grows ever more important. This is especially true for remote locations. Whether it is an oil rig in the middle of the ocean or...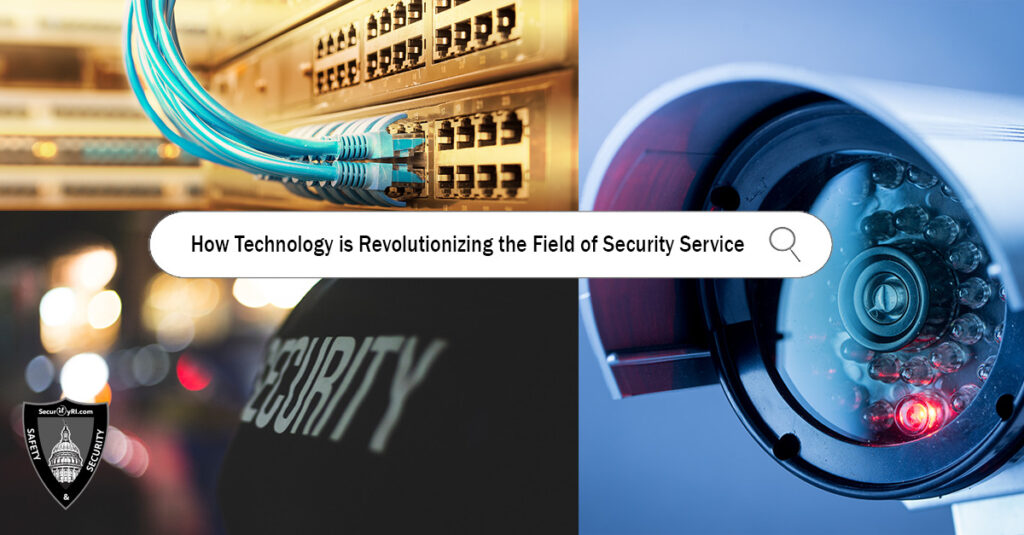 Being a Security Company for over 40 years, we have witnessed and been part of the evolution of security. From the traditional guard who simply patrolled premises to the modern security officer who le...
The physical security industry is constantly evolving, and new technologies are always emerging. As we move into the future, it's important to stay ahead of the exponential curve and be aware of...