Give Your Business a Competitive Edge
With Managed Services
Managed IT services allow businesses to delegate their IT operations to our team of IT experts that specializes in handling these responsibilities.
Your business becomes more dependent on technology every day and ensuring your network is operating at full capacity can be overwhelming. By partnering with SecurityRI.com for your Managed IT Services, you receive proactive, expert attention to your systems around the clock and ongoing monthly IT support and service for all your technology needs. No more internal management or maintenance of your critical IT systems.
Our Preventative Maintenance Plan
SecureIT is our premier preventative maintenance and proactive system monitoring package. Preventative maintenance and services are essential tools needed to preventing any systems failures before they occur.
With our SecureIT Managed IT Services, you receive expert attention to your network and ongoing IT support for all of your technology needs to ensure that you have seamless productivity within your systems. Our strategic solutions focus on minimizing, or altogether eliminating the burden of managing, operating and optimizing your company's IT infrastructure.
We will customize a support plan tailored to your business growth needs for all your operating systems, computers and servers. And you can rest assured your IT support is never outsourced. Our local team located here in Providence, Rhode Island ensures reliable IT management from a team that operates live 24-7-365. Our certified network engineers remotely monitor your network 24/7, so problems are fixed before becoming a problem. Boost your IT security but fixing network vulnerabilities, installing missing patches while enhancing web security and web protection.
Improve efficiency / reliability of IT operations

Enhanced security / compliance

Proactive approach to maintenance

ROI / cost savings

Free IT staff to work on strategic projects

Access to new technologies

Predictable pricing

Local RI office for support
Why the hype with Managed Services?
Just like larger companies, small businesses need technology to operate efficiently and to compete effectively. But as reliance on IT grows, the resources needed to support this increasingly complex IT environment may not. In many small businesses, IT resources are limited and can be quickly overwhelmed.
If you fall behind in keeping up with things such as backups, patches and security, the odds greatly increase that you'll face an IT outage or another problem down the road that will negatively impact your business. For instance, if your Email server, customer relationship management system, financial application or network goes down, you will likely face substantial productivity and revenue losses as a result.
Also, a well maintained, proactively serviced computer network will always run better than the alternative. With proactive network monitoring, patch management, and desktop optimization performed on a regular basis, you will notice a tremendous difference in operations… and you will reap the benefits of preventing fires, rather than fighting them.
Why Break-fix is no longer good enough for your business
A Break-fix maintenance service fixes problems as they crop up. This means that something needs to go wrong before you receive any service, resulting in an inevitable reduction in IT system performance while you wait for the problem to be fixed.
Today, no business can really afford the risk and uncertainty of relying on a "Break-fix maintenance service" because your business is too dependent on having a reliable IT system. Furthermore, having separate suppliers responsible for different parts of the system puts you in the difficult position of trying to decide who should be delivering the service you require. You simply do not have time for this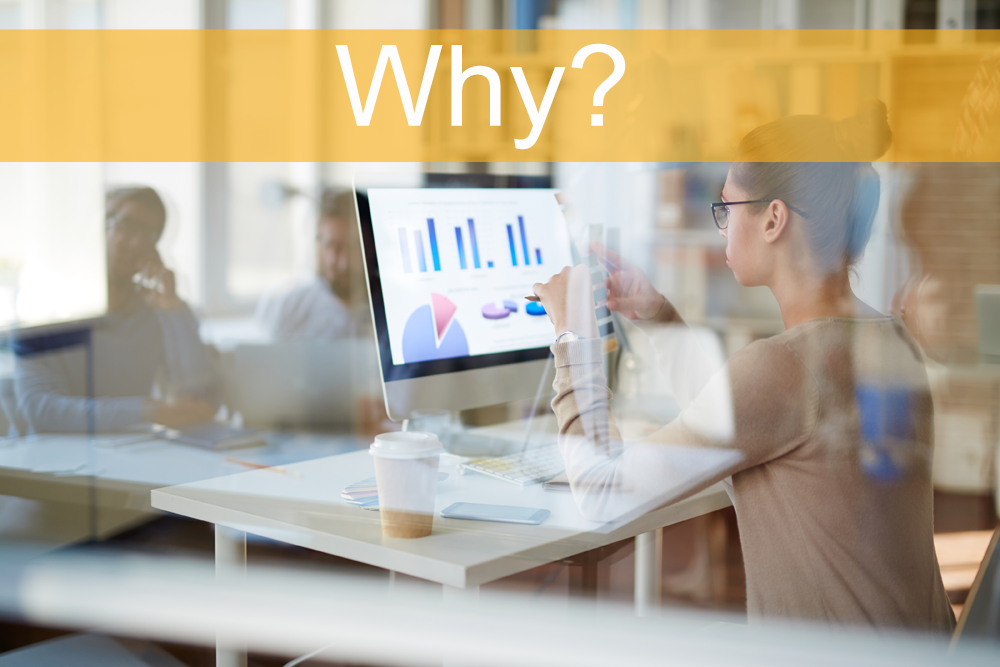 SecurityRI.com believes that giving people the right tools and support is the best way to help them do their jobs. We advise, monitor, support, keep your important data backed up and secure – we even manage your service vendors. All so you can concentrate on what really matters.
By outsourcing IT services, you free up your staff (and yourself) for revenue-generating opportunities and the business of the business. And, you can tap on-demand talent, depth of experience and a large team at a lower cost compared to doing it in-house.
Already have an in-house IT department that handles most of your day-to-day IT issues?  SecurityRI.com isn't out to replace them, but we can certainly supplement and assist your current internal IT staff by providing our 24/7/365 monitoring, maintenance, and support.  If your current IT department is overloaded, SecurityRI.com is the perfect solution to compliment them and reduce some of their workload.