Managed IT services allow businesses to delegate their IT operations to our team of IT experts that specializes in handling these responsibilities.
Your business becomes more dependent on technology every day and ensuring your network is operating at full capacity can be overwhelming. By partnering with SecurityRI.com for your Managed IT Services, you receive proactive, expert attention to your systems around the clock and ongoing monthly IT support and service for all your technology needs. No more internal management or maintenance of your critical IT systems.
We will customize a support plan tailored to your business growth needs for all your operating systems, computers and servers. And you can rest assured your IT support is never outsourced. Our local team located here in Providence, Rhode Island ensures reliable IT management from a team that operates live 24-7-365. Our certified network engineers remotely monitor your network 24/7, so problems are fixed before becoming a problem. Boost your IT security but fixing network vulnerabilities, installing missing patches while enhancing web security and web protection.
With our SecureIT Managed IT Services, you receive expert attention to your network and ongoing IT support for all of your technology needs to ensure that you have seamless productivity within your systems. Our strategic solutions focus on minimizing, or altogether eliminating the burden of managing, operating and optimizing your company's IT infrastructure.
SecurityRI' s
Managed IT Services Program gives you:
Improve efficiency / reliability of IT operations

Enhanced security / compliance

Proactive approach to maintenance

ROI / cost savings

Free IT staff to work on strategic projects

Access to new technologies

Predictable pricing

Local RI office for support
Why Hire an IT Service Firm?
By outsourcing IT services, you free up your staff (and yourself) for revenue-generating opportunities and the business of the business. And, you can tap on-demand talent, depth of experience and a large team at a lower cost compared to doing it in-house.
Lower Costs, Higher Reliability: It may be cost-prohibitive for SMBs to self-manage their technologies. As a result, companies are embracing managed services to help lower the total cost of ownership and reduce system downtime.
Get More with Less: Aside from saving money, a managed services approach to can enable SMBs to get more with less—ensure data backup and disaster recovery, improve the quality and reliability of computer systems and networks, and save time without having to worry about technology.
Preventive and Timely Maintenance: Hiring an MSP to monitor (in real-time) and manage technology systems will ensure an SMB that issues are identified and fixed before they have a chance to cause bigger problems.
Keep Data Safe (a must-do): Managed services backup and disaster recovery solutions can prevent data loss and ensure recoverability. This is incredibly import when one considers nearly 70% of all companies go out-of-business within two years after suffering a serious disaster or data loss.
Improved Security: Keeping patches up-to-date improves a company's security, helping to ensure it doesn't fall victim to the latest malware attacks. SMBs that outsource security tasks, such as security monitoring and vulnerability scanning, will likewise stay ahead of the bad guys.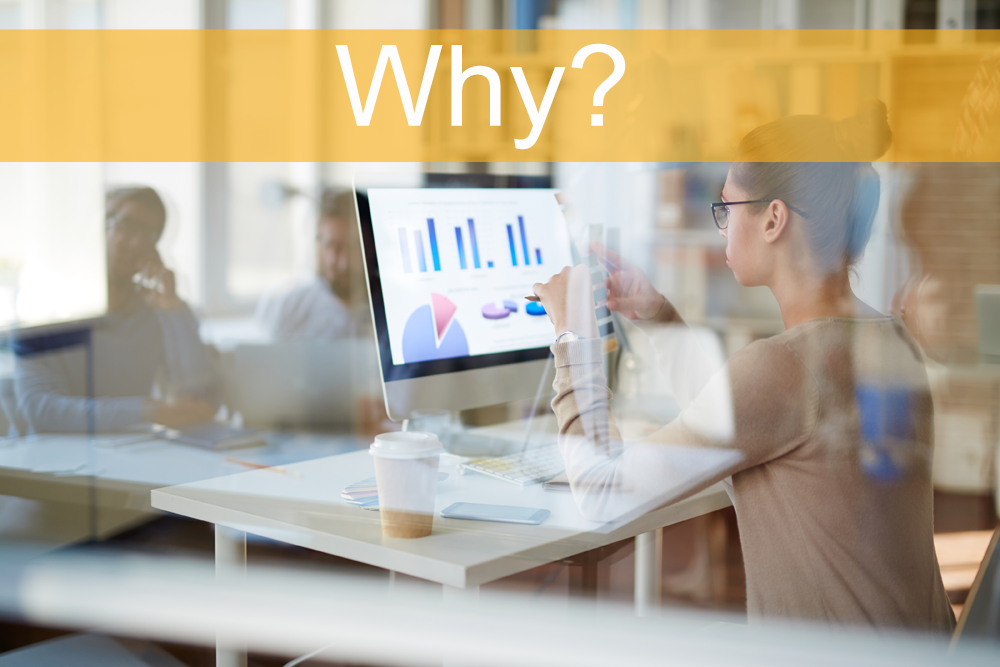 Supplement Your Current Internal IT Staff
SecurityRI believes that giving people the right tools and support is the best way to help them do their jobs. We advise, monitor, support, keep your important data backed up and secure – we even manage your service vendors. All so you can concentrate on what really matters.
Already have an in-house IT department that handles most of your day-to-day IT issues?  SecurityRI isn't out to replace them, but we can certainly supplement and assist your current internal IT staff by providing our 24/7/365 monitoring, maintenance, and support.  If your current IT department is overloaded, SecurityRI is the perfect solution to compliment them and reduce some of their workload.