Give Your Business a Competitive Edge
with Managed IT Services
Managed IT services allow businesses to delegate their IT operations to our team of IT experts that specializes in handling these responsibilities.
We understand technology growth comes with positive and negative attributes. One being – efficiency as businesses have grown, although technology is changing ever so rapidly.
Many businesses are not in the space of studying / analyzing each technology move, because it is not their core-competency. Furthermore, we notice the businesses that outsource their "IT requirements" to value-added IT professionals can excel their businesses much further.
Reason be – SecurityRI.com is in the business of understanding the next technology shift. Not only the shift, but how it correlates in the security world as well. Technology and security should always align, and we make it our objective to integrate the two.
By partnering with SecurityRI.com for your Managed IT Services, you receive proactive, expert attention to your systems around the clock and ongoing monthly IT support and service for all your technology needs.
Outsource part or your full IT department with our Technology experts.
Our Preventative Maintenance Plan
SecureIT is our premier preventative maintenance and proactive system monitoring package. Preventative maintenance and services are essential tools needed to preventing any systems failures before they occur.
With our SecureIT Managed IT Services, you receive expert attention to your network and ongoing IT support for all of your technology needs to ensure that you have seamless productivity within your systems. Our strategic solutions focus on minimizing, or altogether eliminating the burden of managing, operating and optimizing your company's IT infrastructure.
We will customize a support plan tailored to your business growth needs for all your operating systems, computers and servers. And you can rest assured your IT support is never outsourced. Our local team located here in Providence, Rhode Island ensures reliable IT management from a team that operates live 24-7-365. Our certified network engineers remotely monitor your network 24/7, so problems are fixed before becoming a problem. Boost your IT security but fixing network vulnerabilities, installing missing patches while enhancing web security and web protection.
Improve efficiency / reliability of IT operations
Enhanced security / compliance
Proactive approach to maintenance
ROI / cost savings
Team to work on strategic projects
Access to new technologies
Local RI office for support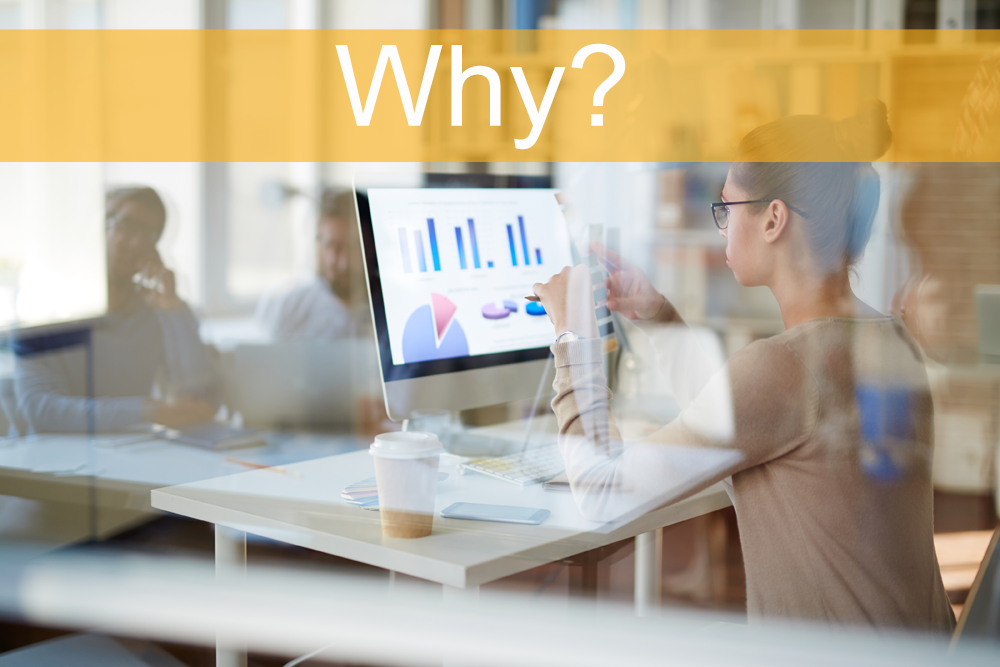 SecurityRI.com believes that giving people the right tools and support is the best way to help them do their jobs. We advise, monitor, support, keep your important data backed up and secure with multitudes of services available. All so you can concentrate on what really matters.
By outsourcing IT services, you free up your staff (and yourself) for revenue-generating opportunities and the business of the business. And, you can tap on-demand talent, depth of experience and a large team at a lower cost compared to doing it in-house.
Already have an in-house IT department that handles most of your day-to-day IT issues?  SecurityRI.com isn't out to replace them, but we can certainly supplement and assist your current internal IT staff by providing our 24/7/365 monitoring, maintenance, and support.  If your current IT department is overloaded, SecurityRI.com is the perfect solution to compliment them and reduce some of their workload.