Our Approach to Safety
One of the benefits that makes SecurityRI.com such a unique security service provider is how we leverage our Patrol Services / Mobile Security Guard. We've designed our mobile patrol services to be a viable, reliable and cost-effective alternative to having a full-time guard on-site at all times. We can work with you to determine the exact frequency at which you want your business to be patrolled, and we'll even stop by at random times just to make sure that everything is taken care of.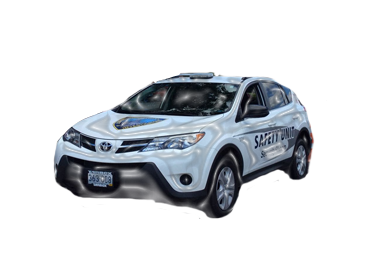 Immediate Reporting
Our technology solutions allow our patrol team to record and electronically notify your business instantly. All reports are encrypted and stored in our secure database for you as well.
Cost Effective
Not every organization can afford, nor is it always necessary to have, a security team present around the clock. Visible patrols provide effective deterrence without full-time staff.
Random Patterns
Patrols are conducted at random times and patterns so that loiterers or others engaged in suspicious activity never know when security will be present, making the location less likely to be victimized.